Size: ¾-2" Thick, 24-1/2x96" Pannel
Availability: Special Order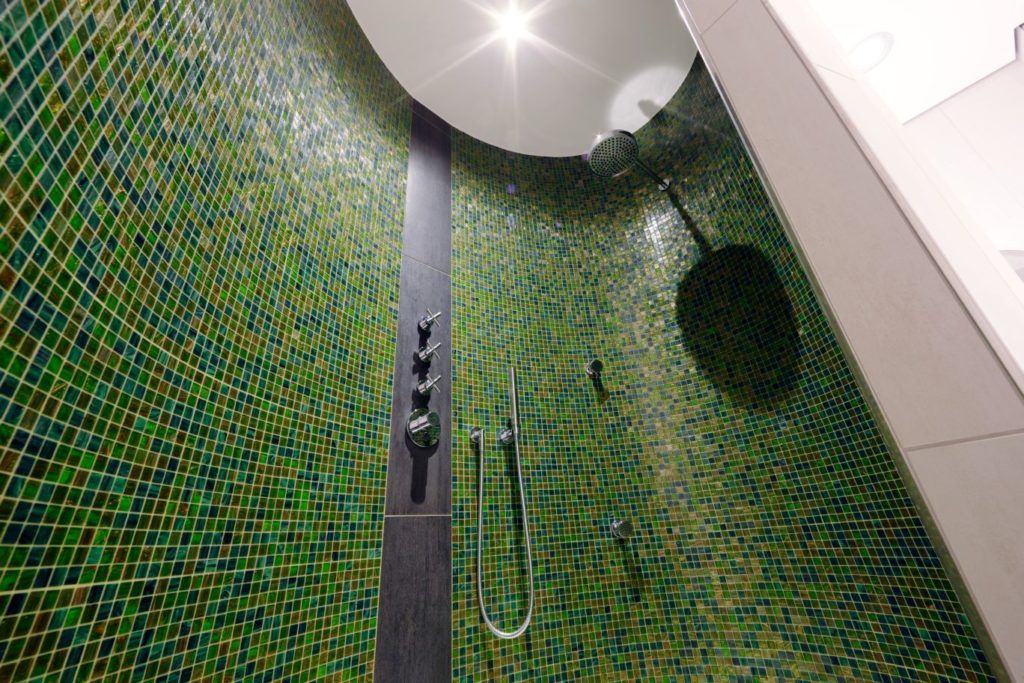 Schluter®-KERDI-BOARD-V is a vertically grooved substrate and building panel for creating rounded and curved elements–without the need for wood or metal framing.
Ideal substrate for tiling curved elements such as columns, curved tub surrounds, and curved shower walls
Even, impact-resistant, and rigid
Waterproof, thermally insulating and dimensionally stable
Quick to install and easy to cut with a utility knife using printed gridlines
Lightweight, easy to handle and transport
Connect several panels together with thin-set mortar, KERDI-FIX adhesive, or double-sided adhesive tape to cover larger areas
Ready to order this product? Contact us via phone or by submitting an online form order below. If you still have questions or need more information, visit our showroom where our experts will make sure you visualize your next project.