Size: 18x36
Suitability: Exterior, Interior, Floor, Wall
Availability: Stock
Paros' layered natural stone look with neutral tones, is suitable for any modern taste.  Check out the trendy 18×36 large format for minimal grout lines and maximum drama!
•  18×36   $3.00/sf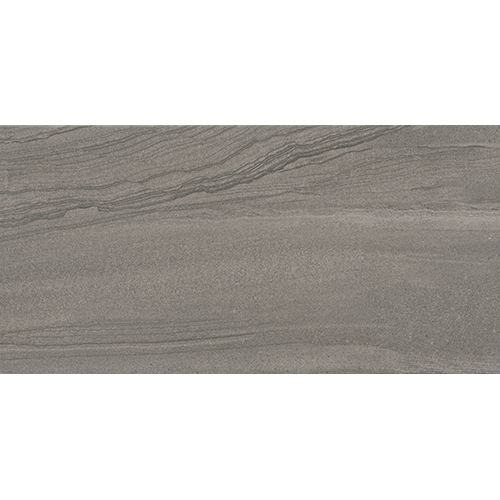 Dark Grey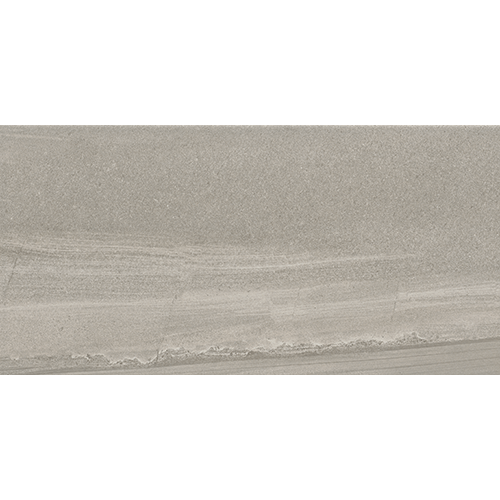 Light Grey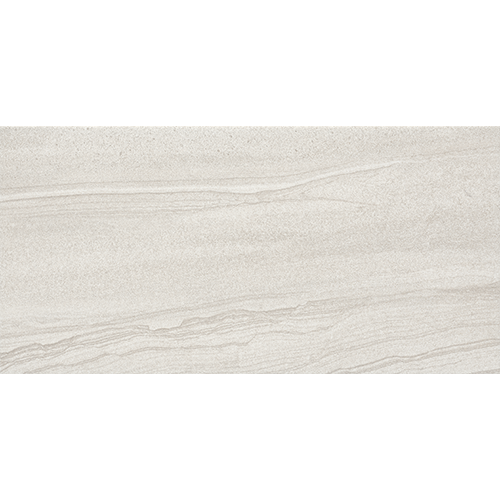 White Sold Out!
Ready to order this product? Contact us via phone or by submitting an online form order below. If you still have questions or need more information, visit our showroom where our experts will make sure you visualize your next project.