Size: Several Options Available
Availability: Special Order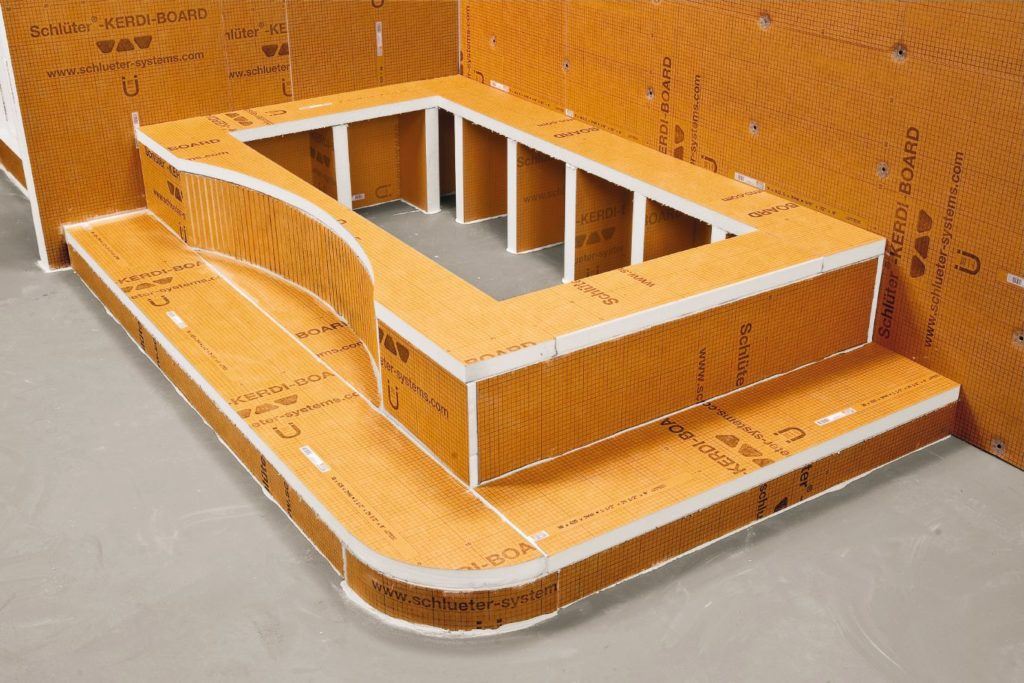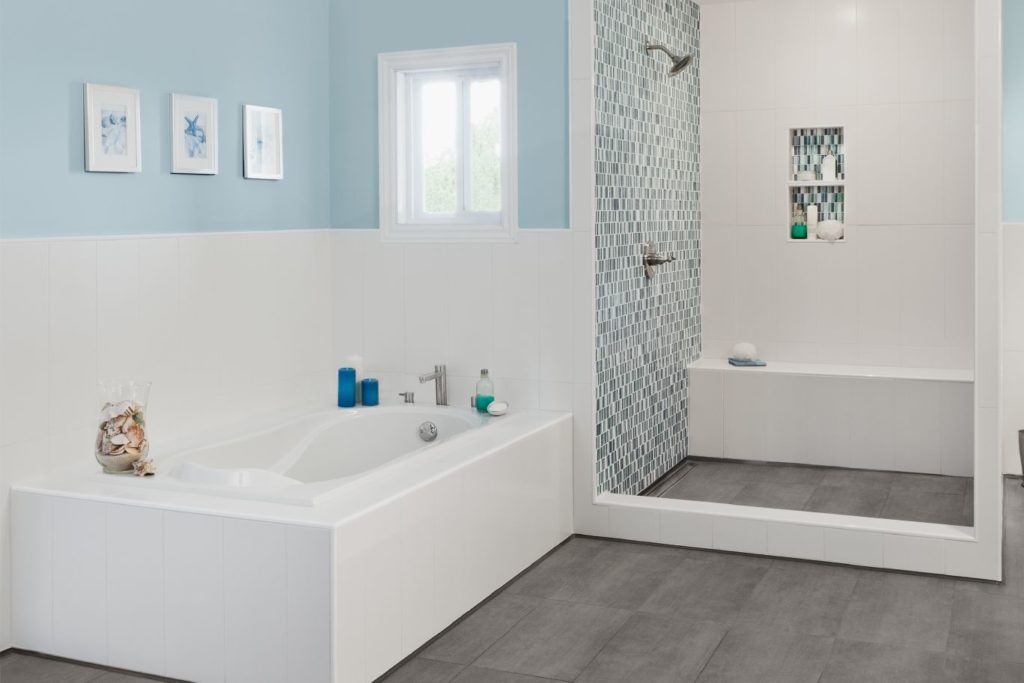 Schluter®-KERDI-BOARD is a multifunctional tile substrate and building panel, which can also be used in bonded waterproofing assemblies with tile. KERDI-BOARD allows you to quickly and easily build tile-ready elements in showers, bathtub surrounds and platforms, countertops, vanities, shelving, and more!
Fosters creativity in the construction of bonded waterproofing assemblies to be tiled
Build custom vanities, shelving units, countertops, bathtub surrounds, and so much more
Replaces other suitable solid backing panels (i.e. gypsum board, cement backer board)
Even, impact-resistant, and rigid
Waterproof, thermally insulating and dimensionally stable
Lightweight, easy to handle and transport
Contains no cement or fiberglass for a dust-free installation
Extruded polystyrene foam panel
Fleece webbing for effective bonding of tile to the surface
8 board thicknesses to choose from, ranging from 3/16″- 2″
Ready to order this product? Contact us via phone or by submitting an online form order below. If you still have questions or need more information, visit our showroom where our experts will make sure you visualize your next project.