Size: 20", 24", 28" & 32" sizes in stock. Additional sizes available.
Availability: Special Order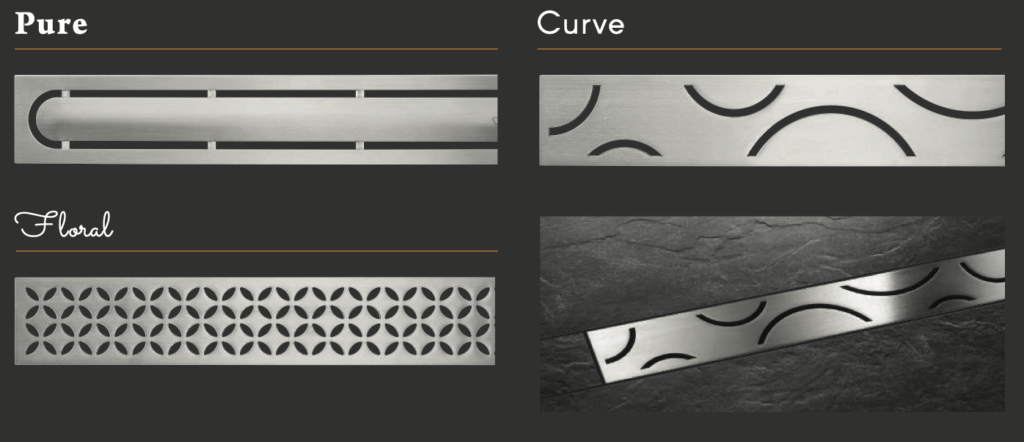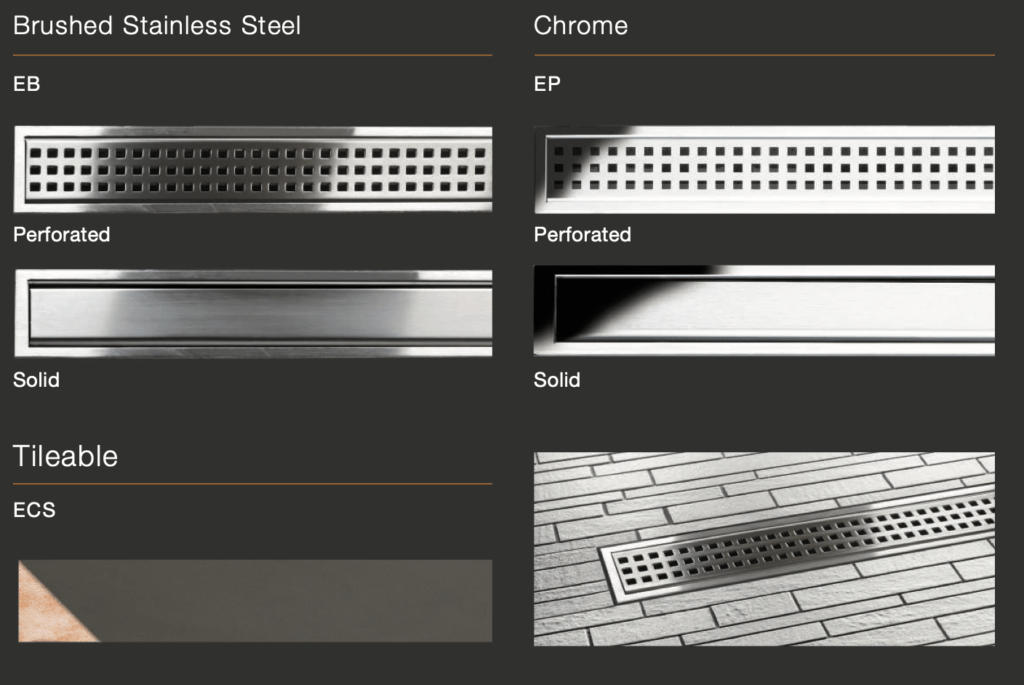 Ready to order this product? Contact us via phone or by submitting an online form order below. If you still have questions or need more information, visit our showroom where our experts will make sure you visualize your next project.